Discussions type
Apart from the standard question & answer type discussion, AnswerCart communities allows users to
Write articles
Create polls
Give feedback

As with most AnswerCart features, these can be turned on or off depending on your business needs.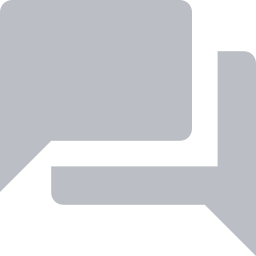 ---
Rich media content & advance editor
Our editor allows users to create rich content with images & embedded videos. Posts can be formatted with HTML or markdown.

We also support WYSIWYG editor.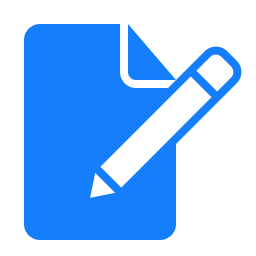 ---
Seamless sign-Up
AnswerCart communities support both single sign-on & social logins, making the sign-up process seamless for the users.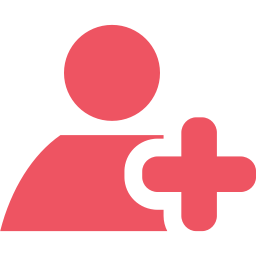 ---
Our amazing features
Holisticly implement fully tested process improvements rather than dynamic internal.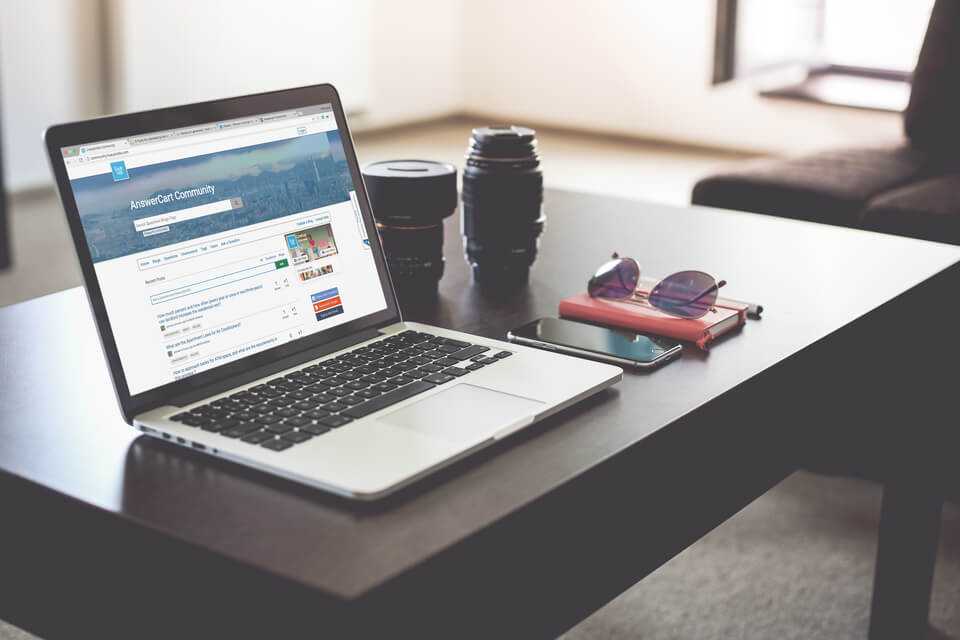 Voting
The more votes a question, article or answer gets, the higher up it appears on the page. Voting lets your community decide the which content to promote or demote.
Comments
Not only users can answer the queries asked, they can also comment on content posted.
Save draft
Sometimes for users, it's not possible to complete an article in one sitting. We have included save-draft for exactly this.
Best answer
Best Answer is displayed at the top of all other answers. The best answer can be selected by admin or by the user who started the discussion.
Share
The share option allows users to share the content of your community in their social media profiles.
Private messaging
Users can send private messages to each other. Like most features in AnswerCart, this feature can be activated or deactivated in one click.
---
Auto-complete
When a user types a question similar to ones already existing, similar questions are automatically prompted to the user via autocomplete.

This feature decreases the duplication of content in your community.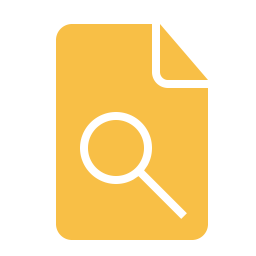 ---
User roles
Users can be assigned to different titles based on their engagement points. Different abilities can be tied to different titles.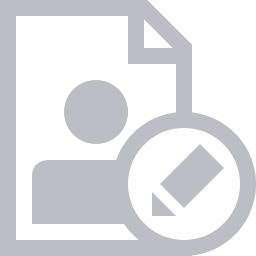 ---
Refer friends
Refer friends let users invite their friends into your community, helping you get organic growth.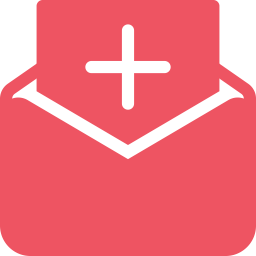 Search
AnswerCart's search allows users to do a keyword-based search. Search results are segregated into different discussion type: questions, articles, polls, feedback, etc.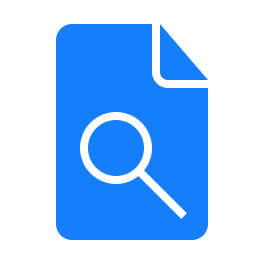 ---
Tags & categories
The posts can be categorized via tags & categories. Categories are admin-created & help users in navigating the community content.

Tags can be created by users & can be followed by them depending on their interests.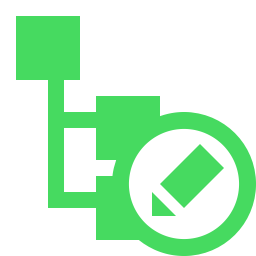 ---
Auto-suggest tags
Depending on the question content, users are automatically suggested tags which can be used.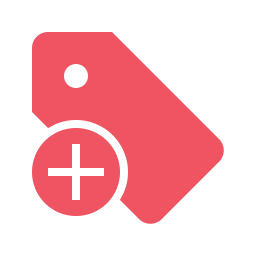 ---
Customizable side-sections
AnswerCart provides you with a lot of side section, which you can be activated depending on your business use-case.

Some of the most frequently used side plugins are Top Contributors, Recent discussion, Trending topics, Top rated articles, etc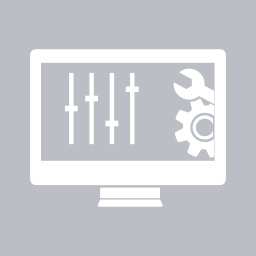 ---
Deep linking
AnswerCart allows you to make widgets, listing community content. These widgets can be easily embedded in different web pages via HTML codes.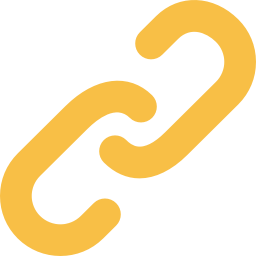 Notification
Answercart supports:
Web notification
In-App Notification
Email notification
making sure that users are alway updated about everything important.
---
Detailed user profile
User profile allows users to fill in a lot of personal details. Their profile also includes their latest activities, their title, points & badges earned. The users are also prompted to complete their profile details, once they sign-up.

Profile fields can be customized according to your business needs.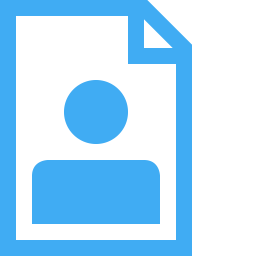 ---
Gamification
Users can be awarded title, badges & points based on the activities they perform in the community. These are great ways to incentivize your users & drive positive participation.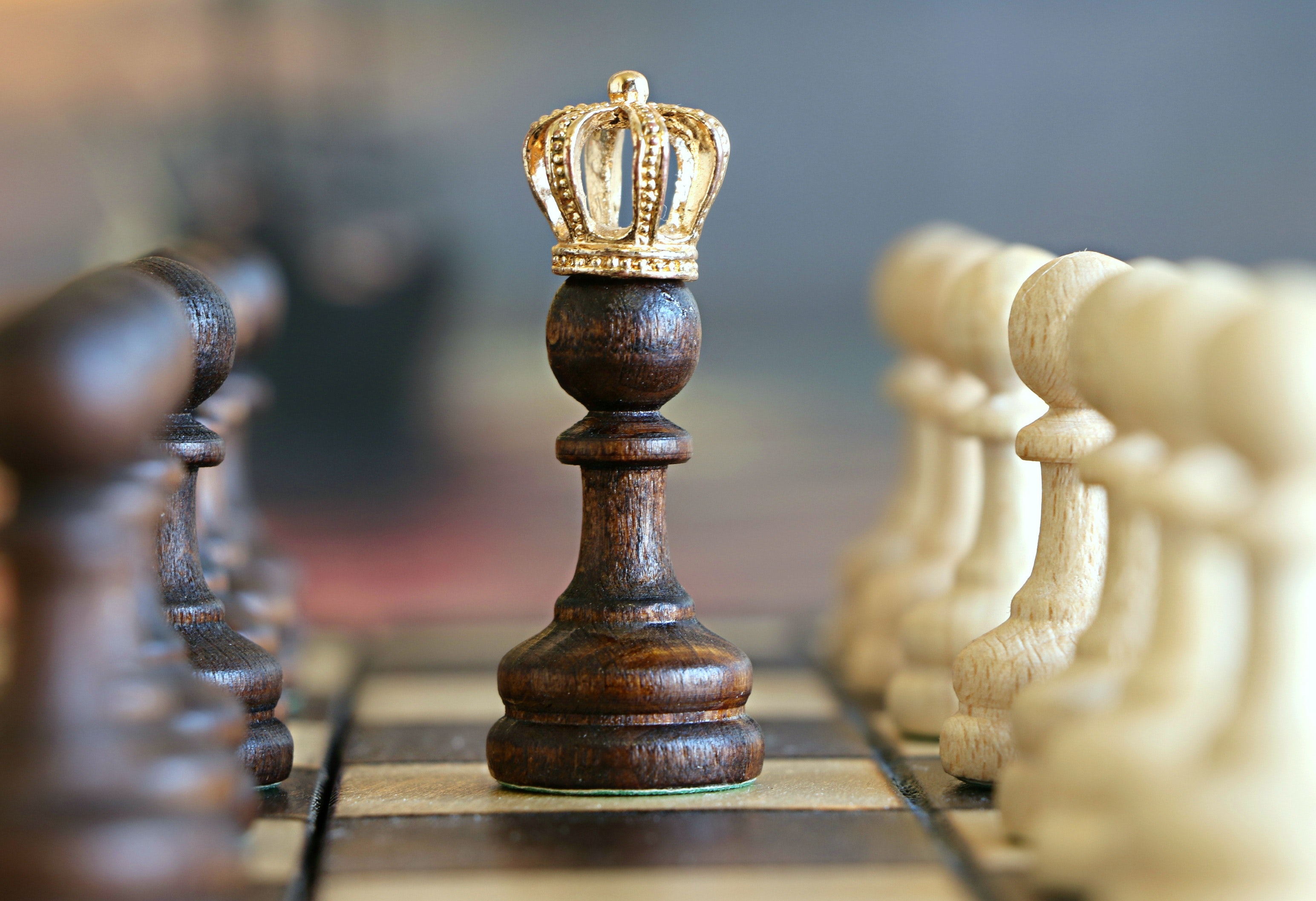 Titles
Titles can be assigned to users based on their engagement points. Abilities of users can be tied to these titles for proper management of the community.
Engagement points
All user are awarded engagement points depending on the activities they do in community. Points are policy driven & their distribution algorithm can be changed according to your needs.
Badges
Customs badges can be awarded to users, based on their level of participation in the community.
---
Personalised homepage
All users get a personalized homepage, listing discussion happening in community depending on their interests & past activities.

---
Bulk emailing
AnswerCart has a built-in mass emailing. No need to integrate with MailChimp etc for your bulk emailing needs.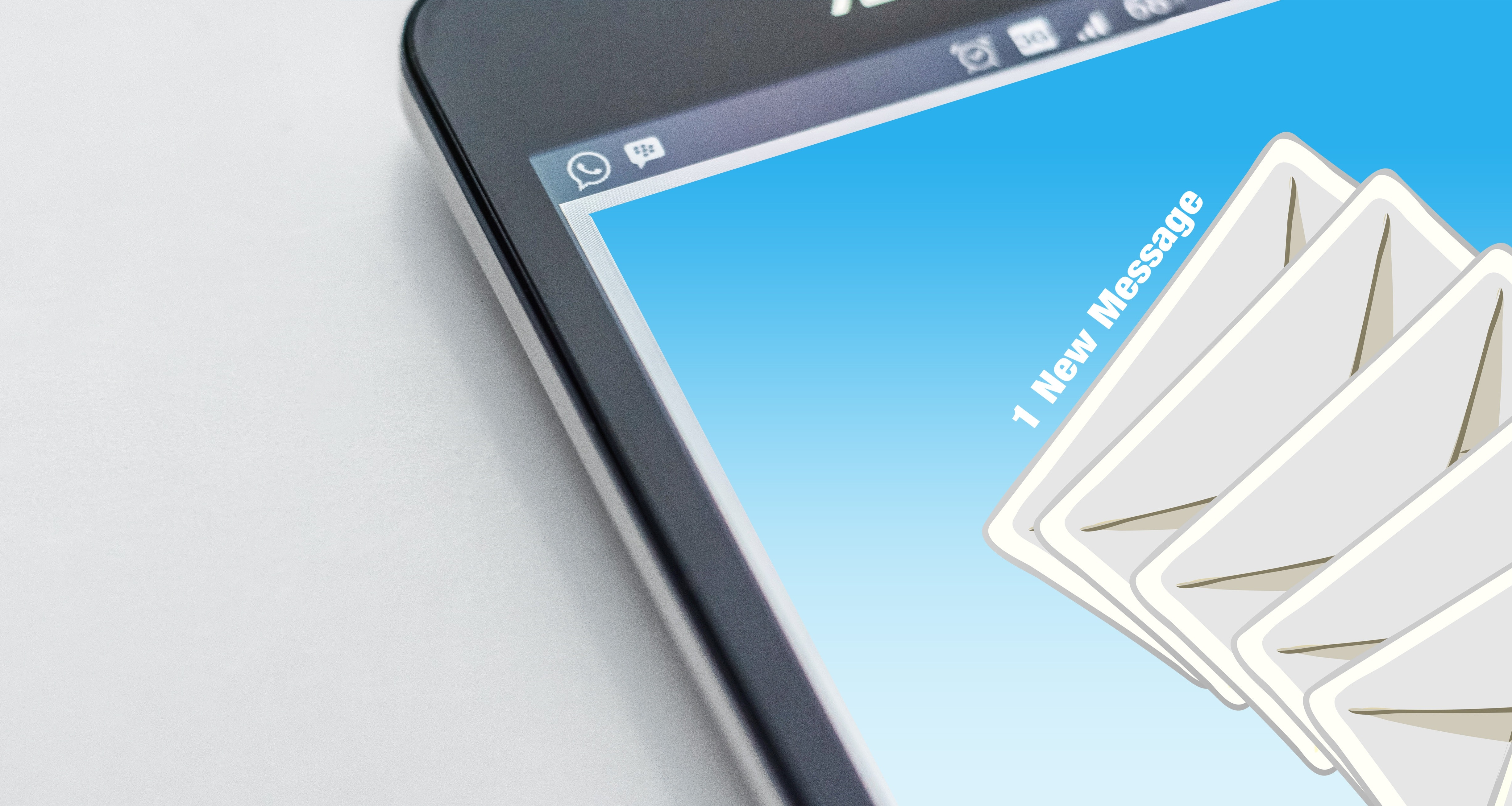 Daily feed
The users get a daily digest on email, listing the top discussion happening in the community. It's a great way to keep them engaged on a regular basis.
Welcome message
All users get a welcome message after 3 days. This ensures there is a recall about joining the community
Rengagement mails
Automatic mails are sent to users who have not been active in the community for 60 days.
Base theme & layout
AnswerCart provides you with a no. base layout & theme for out of box use. You also have the ability to edit CSS & HTML, to customize the design of community to suit your branding.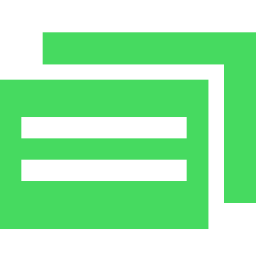 ---
Design panel
Design panel lets you control the design of your community for both desktop & mobile with a single click.

More complicated changes can be done via HTML-CSS customization.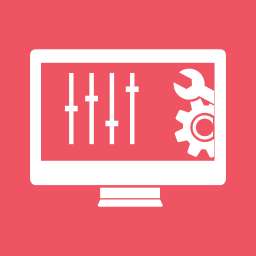 ---
CSS & HTML customisation
You can add your CSS class & customize everything from menu items to header & footer, depending on your business needs.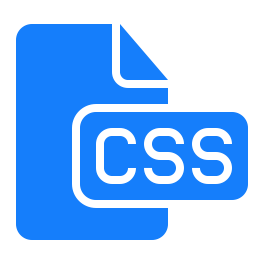 ---
Mobile adaptive
AnswerCart communities are not only mobile responsive but also adaptive. You can choose what sections to show to users depending on the device they are using.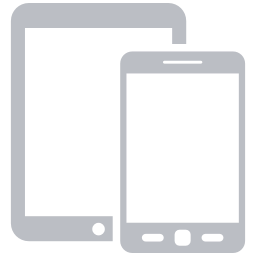 Keep your community abuse & spam free
Moderating a community is a difficult task for community managers. AnswerCart's communities are developed such it takes load off community manager via latest moderation plugging & peer-driven moderation.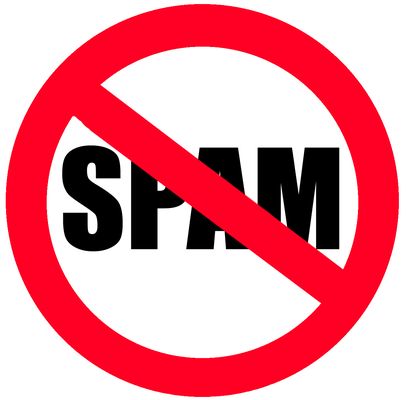 Flood control
AnswerCart supports both user-level & IP-level spam control. A user or IP can only post certain no. of content per hour.
Peer moderation
Down-voting & flagging helps your users to moderate the community content. A post or response is automatically hidden if it receives enough number of downvotes or flags.
Different user roles
AnswerCart provides four-level user roles: admin, expert, editor & user. The abilities of these different roles can be decided by clients depending on their business need.
Edit, hide, close & close
Moderators can edit anything real-time.They can close, hide or move discussions.
Word suppression
Word suppression can be used to ban certain words in your community.
No-Follow Links
Links in posts are set to be no-follow, such that spammers are disincentivized to flood your community.
JSON API
AnswerCart uses JSON API to deeply integrate with your website or app.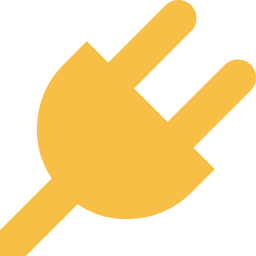 ---
Seamless Single-Sign-On
AnswerCart uses JSON API to seamlessly integrate with your login system.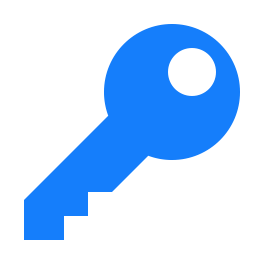 ---
Call back API
Call back API by AnswerCart is really helpful any action you want to take at your end for a community user's activity.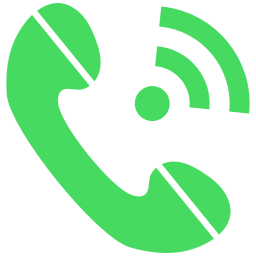 ---
Auto-Distribution API
AnswerCart supports auto-distribution of community content on the social media platforms.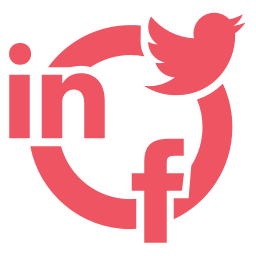 ---
Auto- Answer API
AnswerCart can be integrated with your chatbot for automatic answering of customer queries.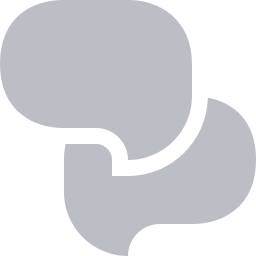 Integrations Supported
---
AnswerCart can be integrated with wide-variety of third-party apps, catering to your business needs.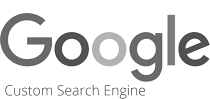 Control panel
AnswerCart provides easy to use control panel for everything. You can assign user roles, activate or deactivate features, change design theme, layouts & do much more via admin panel.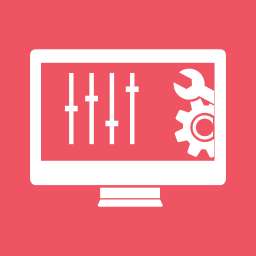 ---
200+ plugins
AnswerCart supports over 200 plugins which can be enabled or disabled depending on the use-case.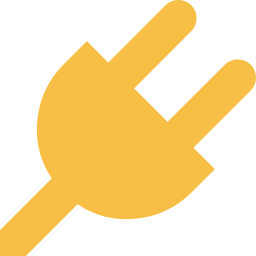 ---
Advertisement panel
Advertisement panel allows you to display ads in your community.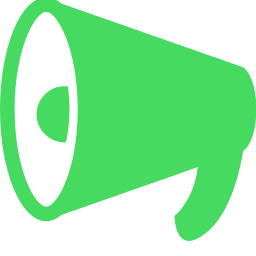 ---
Analytics
Analytics panel helps you keep track of your community's important performance metrics.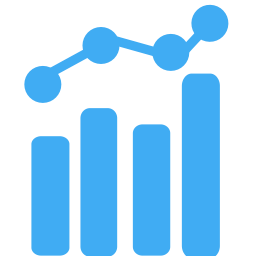 Schedule your personal demo!
We can't wait to show you the world's most powerful community forum platform. Tell us a few things about yourself and we'll show you a lot more about us.
---
Schedule demo