Foster Customer Engagement & Knowledge Sharing
Building a community forum fosters customer engagement, improves customer experience & promotes peer-to-peer knowledge sharing.
Customer Engagement
A community forum fosters customer engagement, improves customer experience & promotes peer-to-peer knowledge sharing.
Customer Service
Use a community forum to crowd-source support. Easy-to-discover discussion threads on common queries can deflect a lot of support tickets.
Online Presence
Discussion threads in the community are packed with relevant keywords, questions & content, frequently searched by your target group.
Knowledge Sharing
Community forum is a powerful platform to harness the knowledge of crowd & acts as the crowd-sourced knowledge hub.
Accelerate Innovation
Harness the intelligence of your customers, invite them to provide feedback & vote on potential product ideas.
Convert Prospects
Community is a great place for customers to write recommendation & share advice, pivotal for capturing & converting prospects.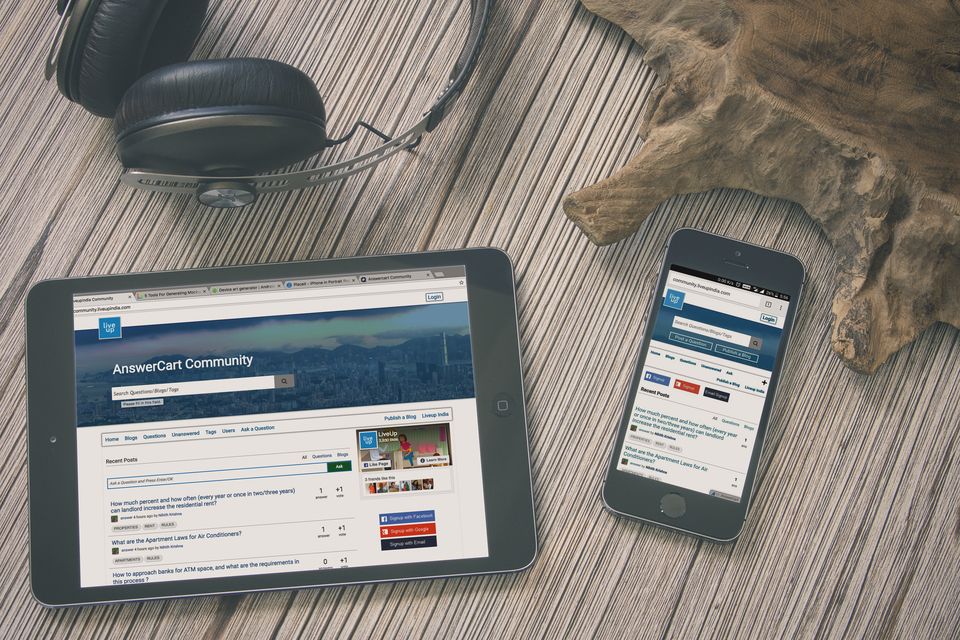 Different Use Cases For Community Forum
AnswerCart's forum software can be pivotal in meeting business-critical goals of your organisation.
Community Marketing
A community that intersects your business goals with customer interests, becomes a powerful platform to capture relevant traffic & engage prospective customers.
Collaborative Customer Support
Easy to discover discussion threads deflects a lot of support tickets from your call centre as well as, provide you with deep & holistic insights on major pain points & needs of your customers.
Internal Collaboration
An internal community fosters peer-to-peer collaboration & knowledge sharing among your employees. Unlike chat, these discussion threads are accessible to everyone, at all times.
Intuitive, Modern & Highly Customisable
We have reimagined how modern community forum softwares should look like. AnswerCart's community forum is engaging with intuitive interface & is customisable design.
Discussion Forum
AnswerCart provides QnA platform for visitors to interact, discuss & share knowledge.
Blogging
Our software supports blogging to drive organic traffic with published content.
Polls
Test ideas and get direct customer feedback via our polling feature
Mobile & App Friendly
Our responsive design makes AnswerCart mobile friendly. We also support app integration.
Easy to Deploy
Integrate AnswerCart with your website within minutes via JSON API.
Easy to Customise
Feature & design control panel make our software easy to customise & blend in with your website or app theme.
Single Sign-On
Seamlessly integrate AnswerCart with your site's existing login system
Easy Discoverability
Relevant content can be easily discovered using tags, category & autocomplete feature.
Gamification
Drive positive community participation & customer engagement with reward points & reputation badges.
Rich Analytics
Get insights into customer engagement with key engagement metrics. We also support Google Analytics
Auto-Distribution API
AnswerCart supports auto-distribution of community content on the social media platforms.
Auto- Answer API
AnswerCart can be integrated with your chatbot for automatic answering of customer queries.
---
Communities
+
Users
+
Questions
+
Daily Pageviews
+
Integrations Supported
AnswerCart integrates with wide-variety of third-party apps, catering to your business needs.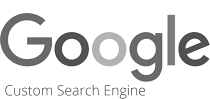 Get a deep-dive into our product. Schedule a demo now!
What customers say about us
At AnswerCart, we continually measure our performance through continuous customer dialogue. Here are some recent comments from our customers.
We were looking for an internal collaboration solution for our subject matter experts when AnswerCart approached us. We decided to built a private community for our experts. This private community acts as a knowledge bank & is especially helpful for asynchronous discussions with our experts.



AnswerCart's community solution is easy to integrate, with wide variety of plugins. They have brought a modern approach to community designing which invariably shows in the level of customer engagement on our community.



Answercart is a fantastic platform to build engagement in our users and also give a huge SEO boost for 99tests.



AnswerCart forum is much more intuitive to our Vastu members. This helped us to increase our customers retention, increase engagement, generating leads and making connections.