Online community is fast becoming a part of customer support strategy for most reputed companies. In this article, we highlight the major benefits of an online community in terms of reducing customer support cost & delivering faster resolutions to customers.
---
Customer Service: Major differentiator in customer loyalty & acquisition
Do you know what Amazon, Apple & Netflix have in common? All these giants are insanely obsessed with their customers. Apart from having an excellent product, these giants realized the power of providing sincere value to their customers in terms of customer service & deeply incorporated those value in their DNA.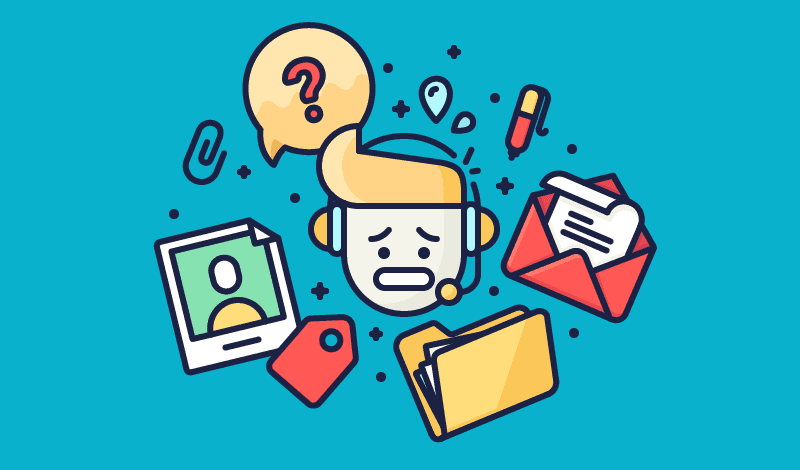 In today's competitive landscape, It's no longer about having a superb product, to become successful, it's important that companies think deeply about their customer delight strategy. According to Get Feedback, 78 percent of customers have cancelled a transaction due to poor customer service, while 59 percent would switch to a new company if it meant they received better service there.
Today customer service is a major differentiator that drives customer loyalty & acquisition.
Online Community for Customer Support
Although the benefits of a branded community stretch across customer experience, support, marketing & sales, Businesses can derive great benefits from online communities in terms of customer support. In fact, 26% of community managers confirm that customer support is the single most important benefit that people get out of their community.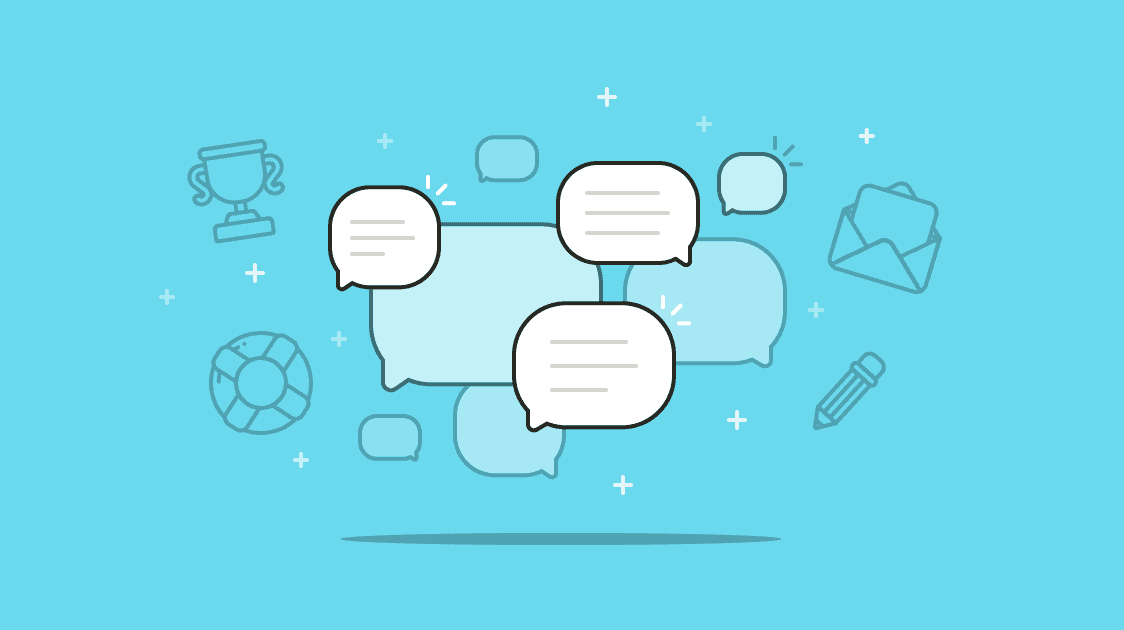 The unique value of a branded community is that it gives customers a "We" experience. It's a place where they can raise queries, voice their concerns, connect with other customers & with the company personally. A community forum acts as a ready-to-use repository of similar queries that customers ask. In due time, it becomes quite handy in deflecting a lot of support tickets, as customers can directly view discussions that are already present in the community. Another dimension to support community is that, once you have a vibrant community, most of your customers will act as a support resource for you, helping others & resolving their doubts or queries. Today, 49% of businesses with online communities report cost savings of 10% to 25% annually.
Case Study: How Salesforce's community answers 80% of their customer queries *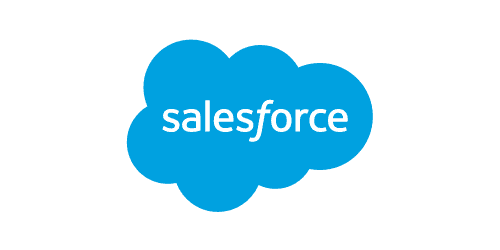 Salesforce has invested in community forum as a part of their customer support strategy, which resulted in reducing their support cost significantly.
They included a community on their website & overtime their community was able to do a job of 4-5 full-time in-house members. Interestingly, their community at that time was mostly run by volunteers.
Today, their customer support team doesn't answer any questions at all, their community answers 80% of incoming questions. Only questions that aren't answered by the community is taken up by customer support after 24 hours.
*Source: https://cmxhub.com/article/erica-kuhl-salesforce-community-roi/
---
AnswerCart help companies build modern, intuitive & engaging community discussion forum on their website. Our software includes some really cool features like gamification, polling, auto-answer APIs, etc. You can check our features here.
We ensure that our clients have a hassle-free & quick integration. If you want to check us in action, book a demo here.
---