Effective marketing means two-way communication. If you spit out brand content on people, do not expect them to accept it with open arms. Consumers know how to avoid unwanted brand intervention, and they will bypass unwanted messages.
Marketing is getting more and more personal. The consumer now plays a key role. They are not just one of many that receive generic branded content. Online ads and traditional forms of advertising have lost their effectiveness as marketing implications come to convert brands to sell their products.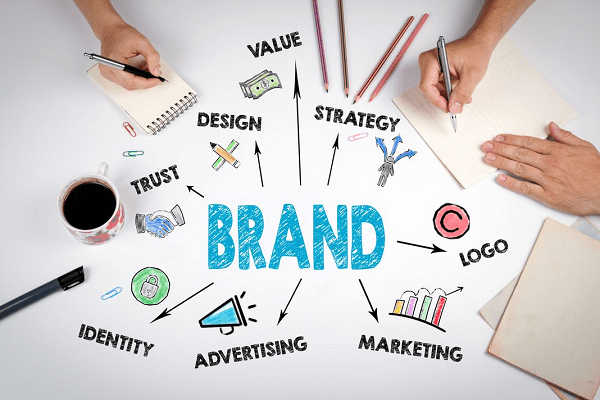 The influence marketing focuses on influencing factors, people who have the power to influence the buying decisions of their friends and family. These people do not have to be Justin Bieber or Beyoncé because social media is knocked off the field for everyone to make a difference.
To motivate influencers to share your branded content with their network, a branded community is a tactic to connect with your influencers every day.
Why a Branded Community?
A branded community is a term used to describe consumers of the same mindset who identify with a particular brand and share significant characteristics. Consumers organize in these communities to share their brand experiences. Some believe that an exclusive brand community is the equitable owner of the brand.
Building a branded community is not just a marketing tactic, it is a high-level strategy that supports corporate-wide goals. It is important to remember that a brand community exists to serve the people in it, not only to serve the business.
Form community to help people and meet a wide range of needs, not just to boost sales. Some of these needs include obtaining status, testing for new identities, seeking emotional support, exploring ways to give back, and discussing common interests.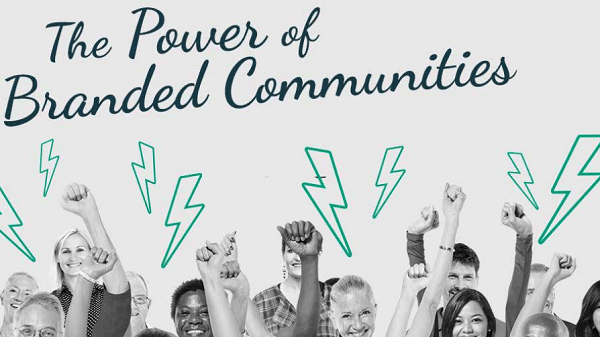 Why do you need an exclusive Branded Community?
1. In a general community, you can not tell who your main influencers are
Communities living on social networks welcome anyone to love or follow their brand. Popular pages like Starbucks have millions of followers on Facebook. However, only a small percentage of fans of Starbucks Facebook are actively interacting with the page. This means that brands do not know who their most influential customers are and treat each supporter the same.
When you create and own exclusionary community, each member is an associated contributor. With selectivity, you can make sure that all members of your high-class community are influential and relevant to your brand.
2. The members of your exclusionary community will be more motivated to engage
Since Influencers must apply for acceptance or receive an invitation to your brand community, they must gain the privilege of being exclusive members. With this in mind, after adoption, they will be more internally motivated to participate actively.
Influencers see value in contributing to their ideas and opinions and are more inclined to increase their engagement when they know that your brand has chosen to listen to their views in a private environment.
3. Members of the Branded Community can become the best promoter
Community brand members drive the brand message (and their passion for it) on the market. They have the ability to influence the decisions of their friend and family to buy through the power of Word-of-mouth.
4. Exclusive communities help influence building relationships with each other
When a limited number of people are admitted to the community, the members will probably connect with each other because space is more intimate. Brand community bring people who otherwise can never interact, despite similar passions. In your community, members can discuss specific topics and benefit from being exclusive members together. As a brand, it can enhance its overall impact.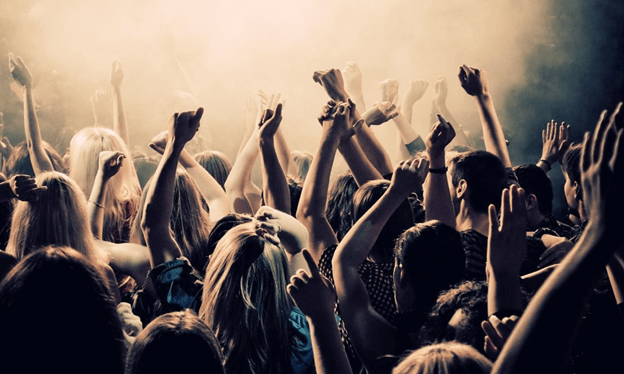 5. Do not lose your relationship with an influencer
In todays world, where the reach comes to a decrease in social media, brands have to pay to reach fans of their sites. But why pay to rent social media communities when you can own a community? Instead of constantly paying and struggling to find the right eyes, you can act and own your branded community where the most influential customers will always see your content.
6. You can integrate your Branded Community Insight with CRM
When you continually collect data from your community, you can integrate the other systems to match. Integration allows you to leverage community data to improve your CRM system. What if a higher influencer went to one of your in-store locations and after integration, they could cut the line or get a discount or a gift.
7. Increase the efficiency of your other marketing initiatives
When you create your own branded community, you have a more committed group of customers. As already argued, this group of influencer is inevitably the rightful owner of your brand. They are incredibly valuable resources with different insights.
Assigning part of your marketing budget to create a branded community of top influencers is a great way to collect opinions about your other marketing ventures. If you are planning to run a campaign, simply ask your community to see what ideas work best.
---
AnswerCart help companies build modern, intuitive & engaging community discussion forum on their website. Our software includes some really cool features like gamification, polling, auto-answer APIs, etc. You can check our features here.
We ensure that our clients have a hassle-free & quick integration. If you want to check us in action, book a demo here.